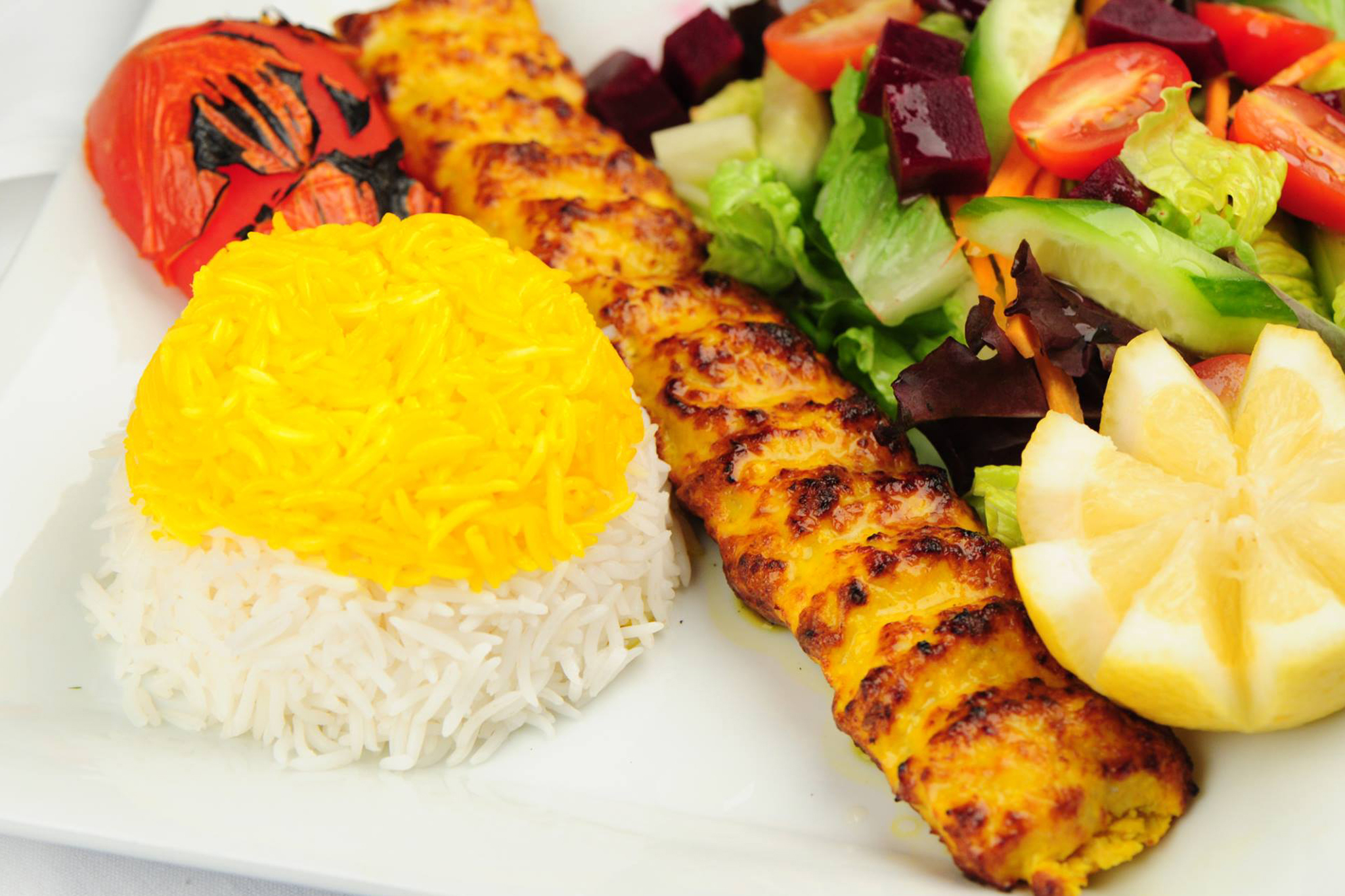 Here at Maman Joon, our philosophy is simple – food should be authentic, well-crafted, and delicious. We practice this in everything we create, from our homemade yogurts to our fresh-baked breads.
As for the restaurant's name, the word Maman means "mom" and the word Joon means "soul, spirit of life." Used in a modern day to mean "dear", as a gesture of close kinship and hospitality.
So all together Maman Joon, means DEAR MOM!
Food is the language through which mom best knows how to express herself. Maman Joon is a place for family and friends to come together. You're welcome to meet us there.
Mom's food, Made with love!